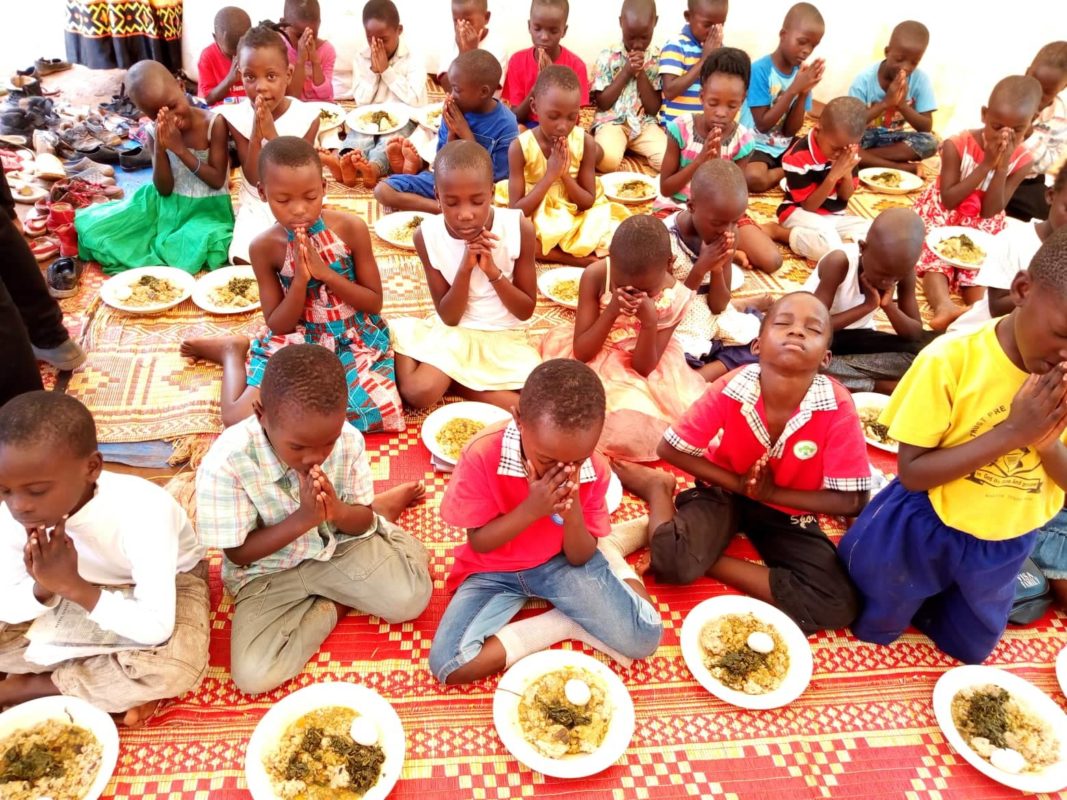 Will you join us in providing this simple but nourishing meal to the children in the village of Bulenga each week?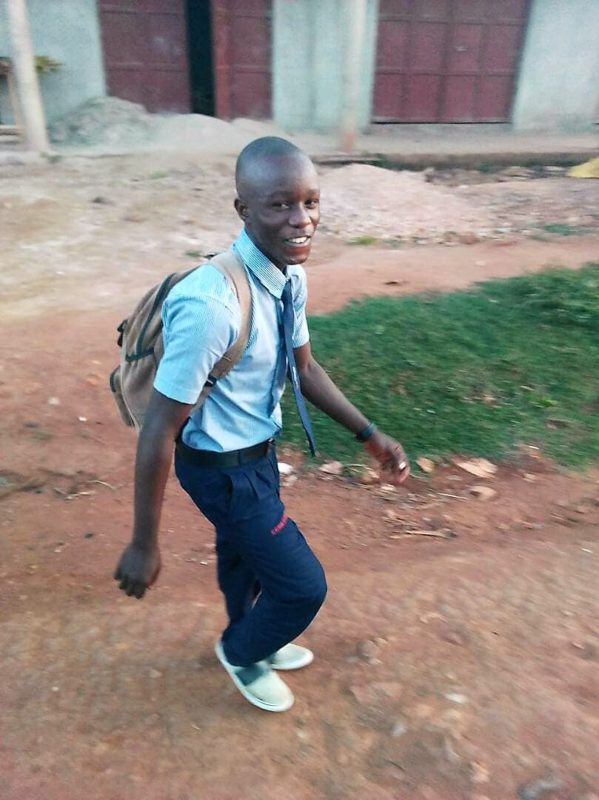 So many Ugandan children want to be in school more than anything, but school isn't free there. Families who often can't afford food have no extra for school fees. You can send a child to school for just $40/month!
Cruciform cares about the whole person, including their physical body. We minister weekly in hospitals and provide access to healthcare as needed.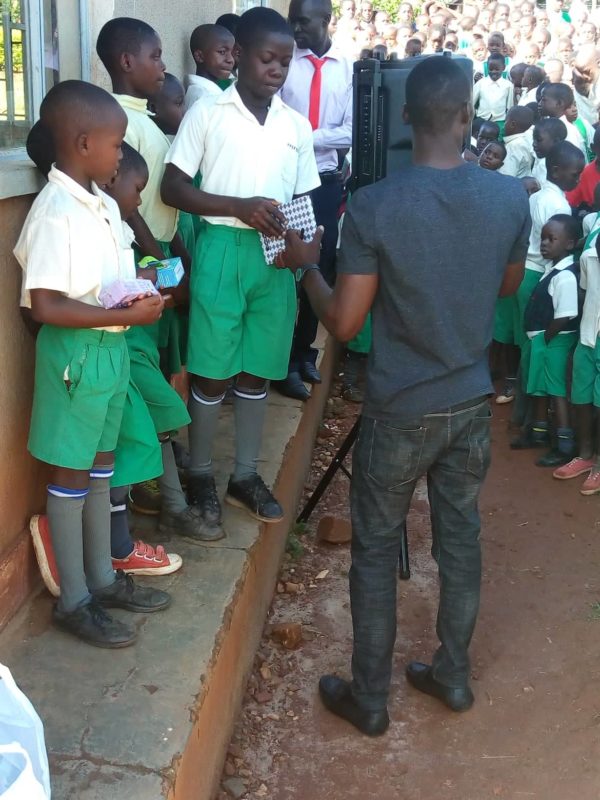 Government school partnership
In order to incentivize children to learn in the government schools, Cruciform started a partnership to reward the highest performers with something like a back pack, pair of shoes, notebook, etc.
Thank you for visiting!
We're so glad you've stopped by to check us out! As you get to know us, you will see that our mission is simple – to serve. We are a new but growing ministry and stand amazed at what God is doing in Uganda and in our own lives. We seek to follow His commands in scripture to love the widows and orphans (James 1:27), to feed the hungry, quench the thirsty, clothe the naked, visit the prisoners, and welcome the strangers and lonely (Matt. 25:35-40). We believe God has saved us to serve Him (#savedtoserve) and that even the smallest of efforts can make a difference (#icandosomething). We currently live this out by serving the people of Bulenga, Uganda, through a weekly feeding program, hospital and medical ministry, child sponsorship, and other efforts as we identify needs. We pray that our lives reflect God's grace that He has brought to His people through His Son and that all come to know that love and grace.
We hope you take a few minutes to become better acquainted with us through our website. If you'd like to join us in our mission, we'd love to have you!
Thank you,
Cruciform Life International Ministries Team